XSMALL Watercolor Sketch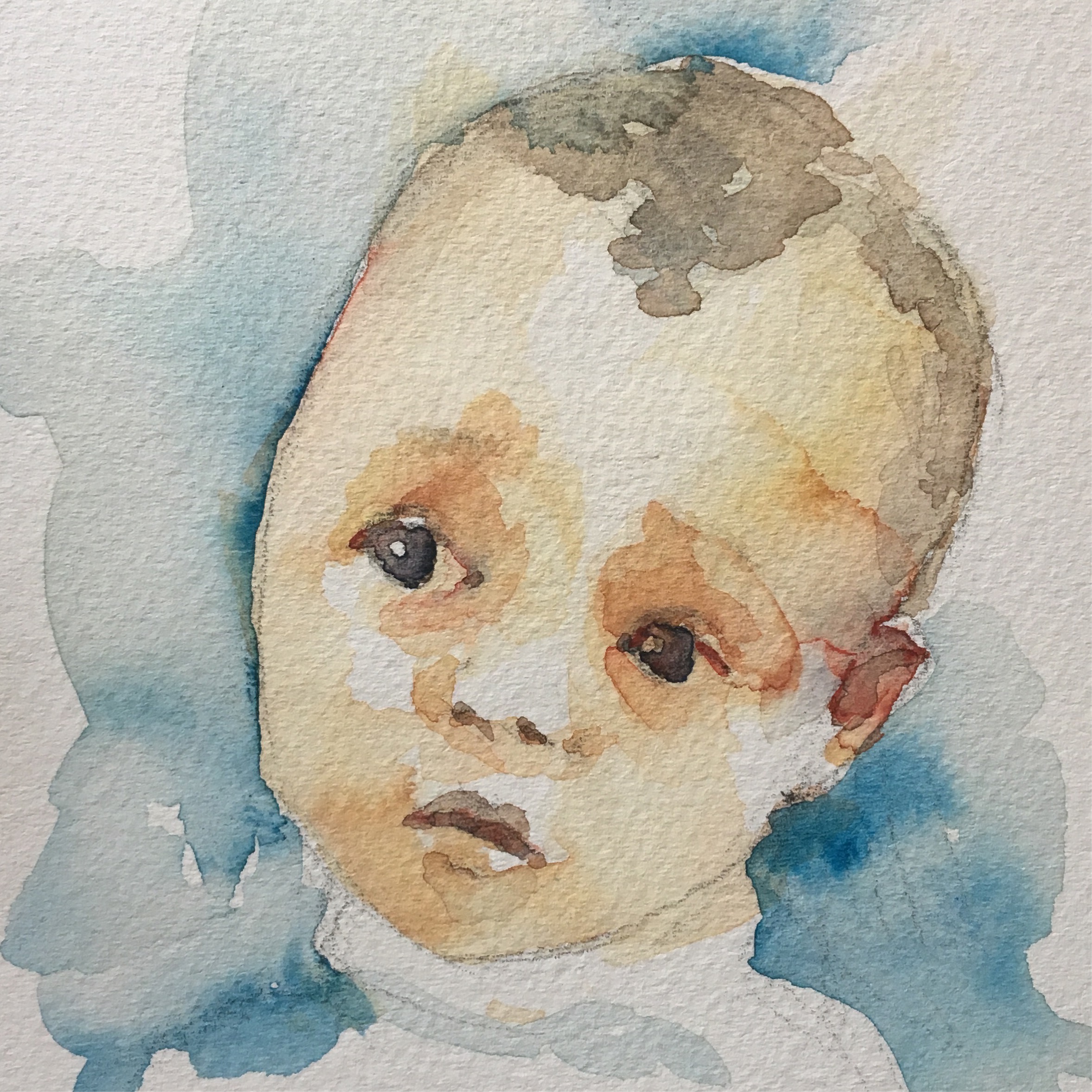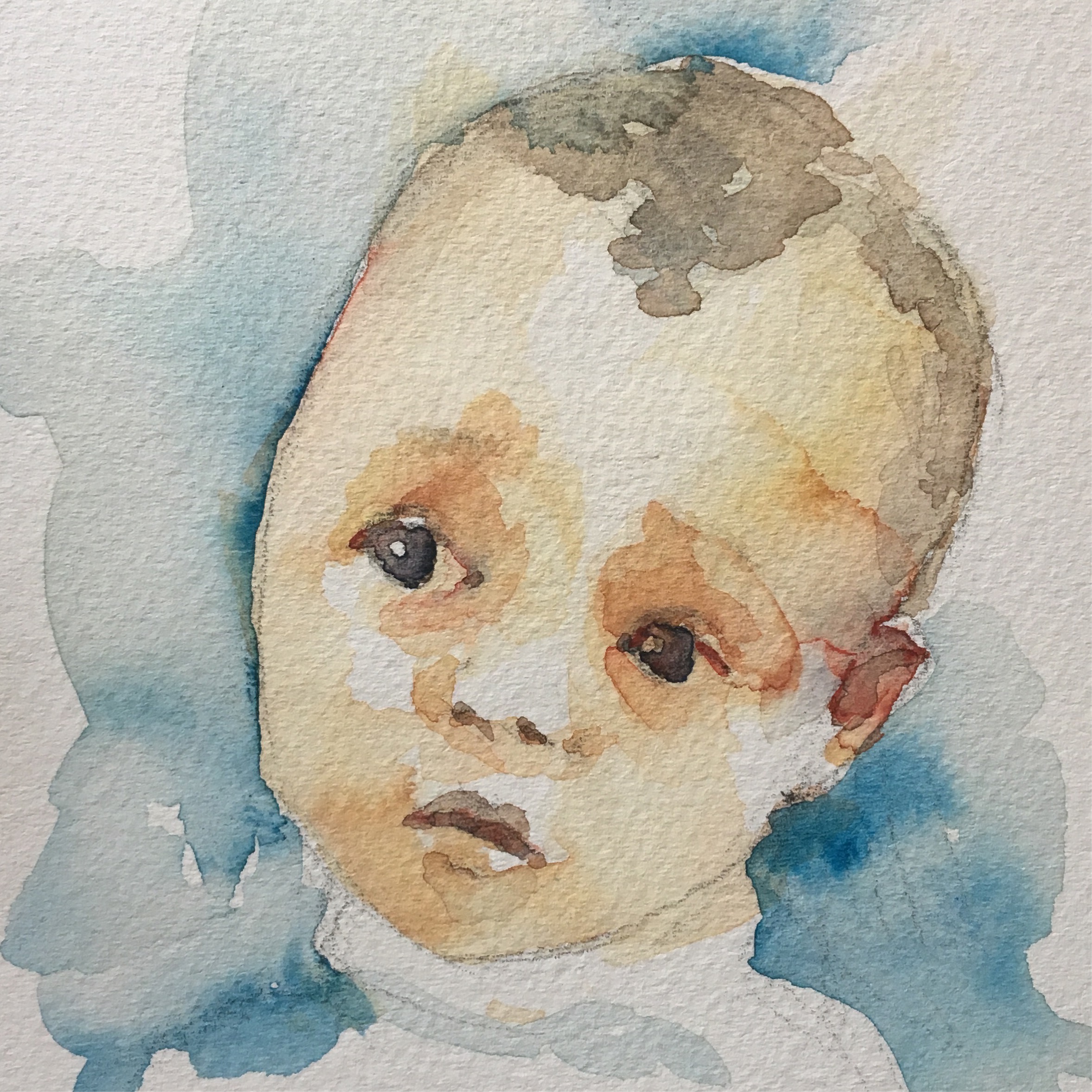 XSMALL Watercolor Sketch
Want to commission a personalized watercolor, but not ready for a large watercolor commission? Maybe you're new to the process of commissioning an artist. Or maybe you have more than a few kids and you want something special for each of them.
This 4x6 quick watercolor sketch is just for you. I need a photo to work from and will created your watercolor sketch on acid-free watercolor paper and mail it directly to you, ready to pop into a frame.
The nature of a watercolor sketch is that it is loose and quick. Because of that, you will get your piece faster than a traditional, larger commissioned watercolor. You'll also see only one update from me on the progress of your watercolor.
This custom art piece is a non-refundable investment. I trust you to make a wise and thoughtful decision on this piece that will hold sacred space on a wall in your space for generations. Upfront payment is required.